The next generation of Allen-Bradley
On-Machine

drives

We have taken On-Machine motor control to the next level with the Armor™ PowerFlex®. Smart, Safe, Secure, and Simple – The Armor PowerFlex is a scalable solution designed to meet your application needs.
Armor PowerFlex does the
heavy lifting

so you don't have to

Getting operations up and running quickly is what matters most. Whether you are an OEM or an end user, time is money. Since Armor PowerFlex and our control platform share one user-friendly software environment, designing, integrating and maintaining a unified Rockwell Automation system is simpler and faster. In addition, you can experience more efficient commissioning with a built-in startup wizard. And speed installation time through flexible mounting orientations and quick connect cables.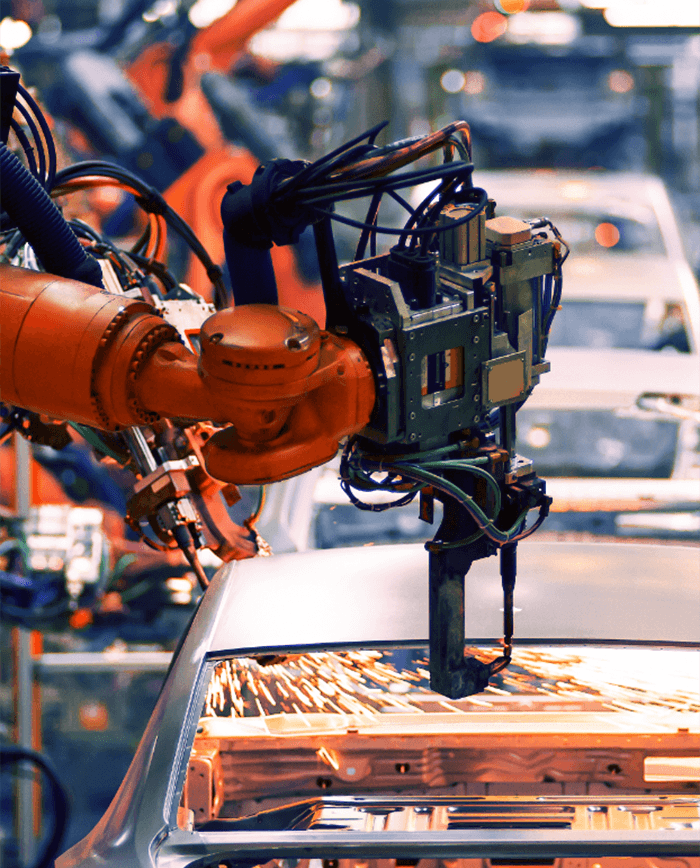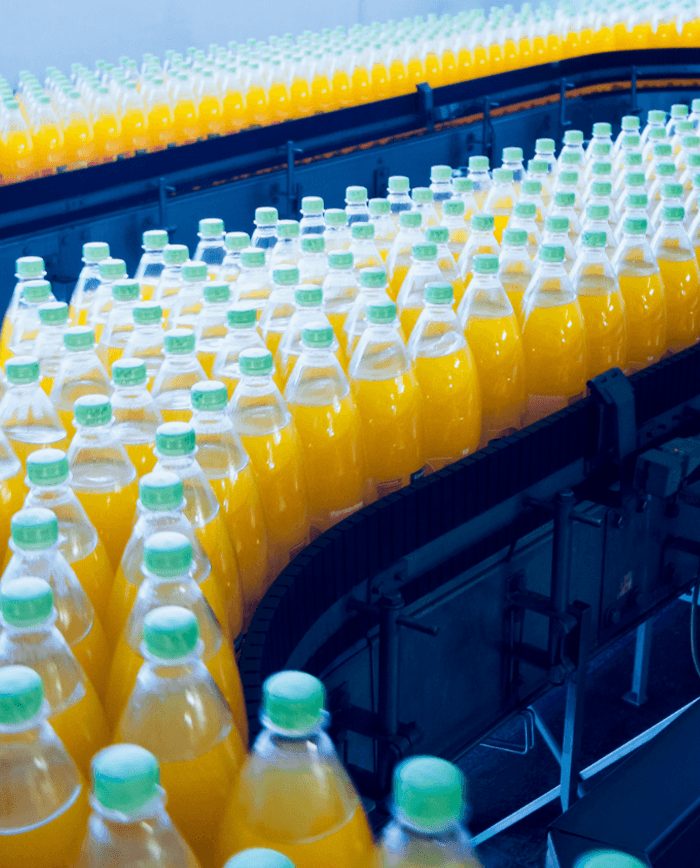 What could you do with
more data

?

Your company depends on you to keep systems running reliably. With predictive maintenance, you can stay ahead of device failure. Predictive maintenance monitors component life within your Armor PowerFlex, allowing you to predict and schedule replacement and avoid costly unplanned downtime. If a failure does occur, depend on faster restarts after downtime events with Automatic Device Replacement/Configuration (ADR/ADC).
Durability

and

safety

are built into the design

Washing your equipment is a must. Armor PowerFlex is designed to withstand water wash down, making it appropriate for your environment… And we don't stop there. Safety is integrated into the product. Networked safety solutions simplify your machine design and minimize equipment redundancies. Protect your personnel and your investment by choosing Armor PowerFlex.
Features of the Armor PowerFlex
Discover more about the features and benefits of the Armor PowerFlex by interacting with the 3D model below.

Installation
savings

identifier

See how much time and money you can save with a Rockwell Automation On Machine Solution.